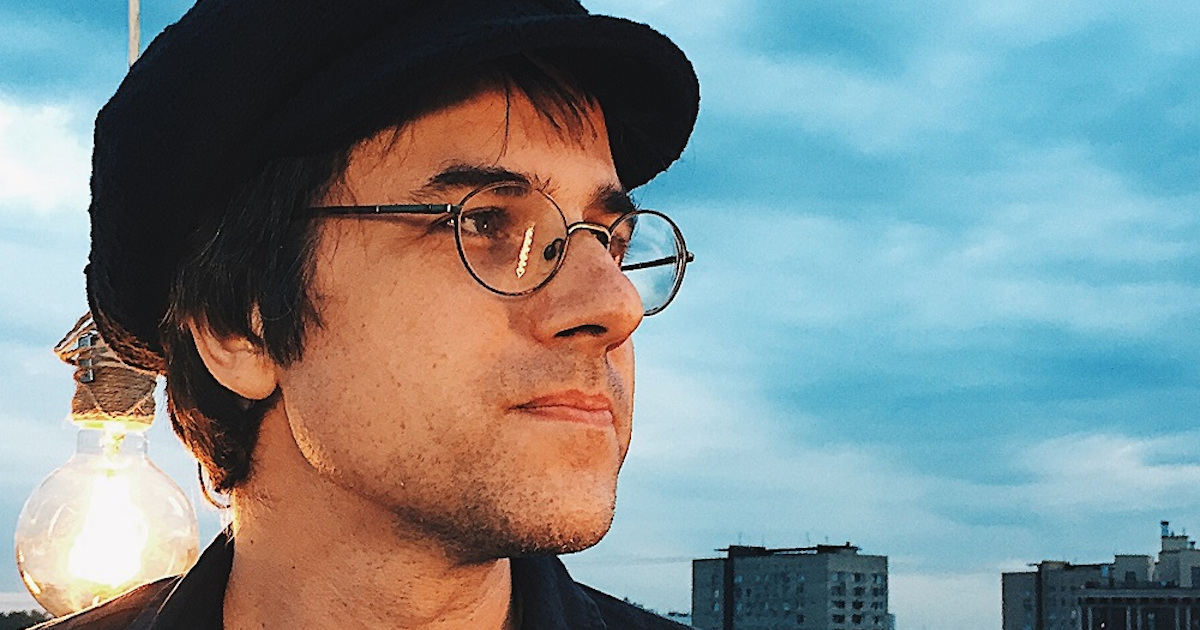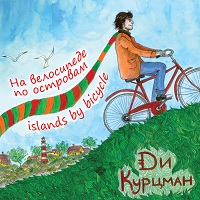 Dee's album "Islands by bicycle" is available in Internet stores.


Buy CD
Dee Kourtsman is an indie folk guitarist, singer and a songwriter, originally Russian, now living in Finland.
Dee started as a singer and a songwriter, guitarist and mandolin player in a Russian folk-rock band The Dartz. His current set includes songs and instrumental music almost entirely written in Finland. Dee created most of the music sitting on the balcony in Espoo looking at the trees , the clouds and the sky, or riding a bicycle on his way to Helsinki, just like Tchaikovsky who used to compose walking in the fields. Dee's music is partly Celtic, partly Russian, partly a meditation of the city located by the northern sea. Dee himself calls this style "Baltic trans", but always refers to pieces as to songs, each one with a story and dramatis personae. Dee's performances are best described by the listeners: "Every time it's a wonder how Dee manages to visualize far lands, distant beacons and desert mirages, inconsolable loneliness of the city and the guiding lights of joy – without even putting it into words."